I have been working in the fitness industry for over 19 years.
My career began as a fitness instructor at C2K in Castle Hill NSW. I remained there for 13 years working up to my most recent position of Elite Personal Trainer.
I have extensive experience across all forms of training from one on ones, to group session such as HIIT classes (ranging from 30min to 1hour sessions), as well as Outdoor Bootcamp, Boxing and Aqua Aerobics.
My knowledge in fitness programming ranges from all walks of life, specialising in muscle development, weight management, injury prevention and increasing your fitness level – no challenge is to big!
From working with such a variety of clients I have been able to grow and develop, delivering the best possible programs for you to achieve the best possible results.
Personal Trainer Cert IV in Fitness

Advanced Bootcamps & Outdoor Group Fitness Level 1 / Level 2 (Motivate to Train PTY LTD)

Suspension Training Essentials (Crankit Fitness)

Dietitians Guide to Weight Loss Nutrition (Nutrition Training Australia)

Pro Fit Boxing Level II Certified

Rocktape Lower Limb Certified

Registered Fitness Professional in NZ and Australia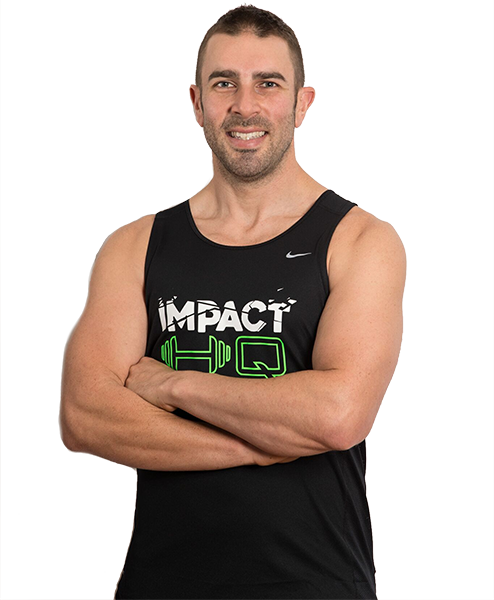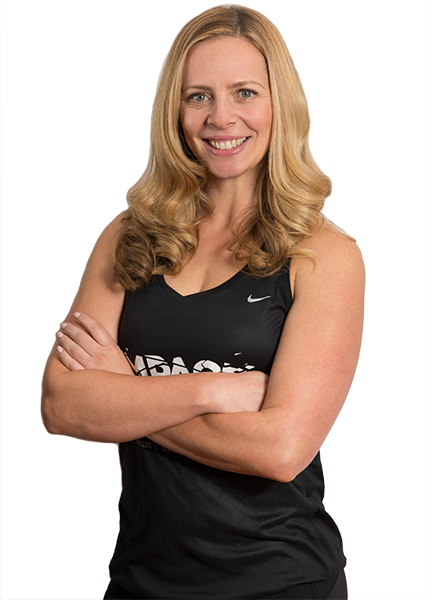 I would consider myself to be someone who has always been relatively active. From the age of 8 I was heavily involved in competitive gymnastics. I also completed 17 years of Modern Dance and played Soccer throughout and post high school.
However, my career path took me on a journey that led to poor food and exercise choices resulting in a body that I felt uncomfortable in.
It wasn't until my early 30s that I re-discovered the need for good nutrition and exercise when I found outdoor group fitness – then I was hooked!
Since then I have become more interested in the fitness industry receiving my Certificate 3 Fitness qualification through the Australian Institute of Personal Training. I'm excited to see where this walk of life takes me.