No Contract or Joining Fees

One off session $12 (can be paid online in advance or on the day)

Starting from just $20 Per week for 2 Classes

Free Goals sheet to record your successes

Free eNutrition Guide worth $29
** Direct debit can be on Monday of every week or on the first day of every month.
Depending on when you sign up, Impact HQ will provide prorated payment at checkout.
Monthly payments are calculated based on class cost per week x 52 weeks, divided by 12 months due to there being a different amount of days in each month. For example: 2 sessions per week @ $20 is $86 monthly (20 x 52/12)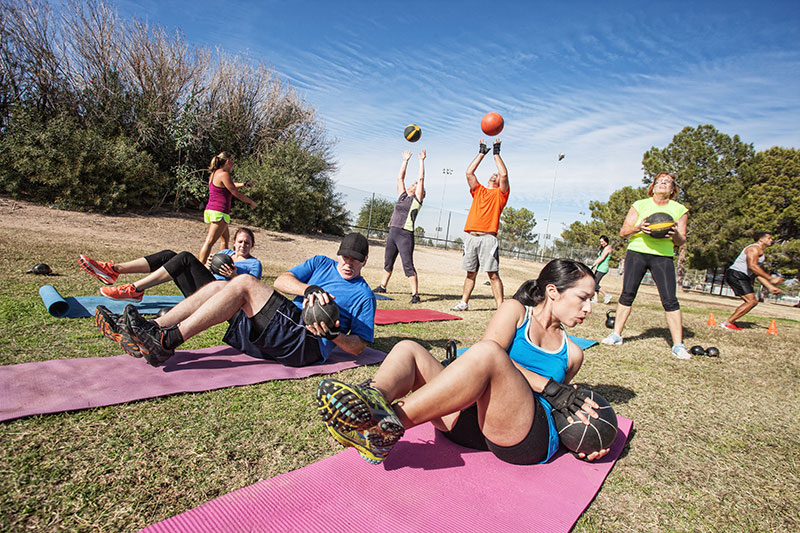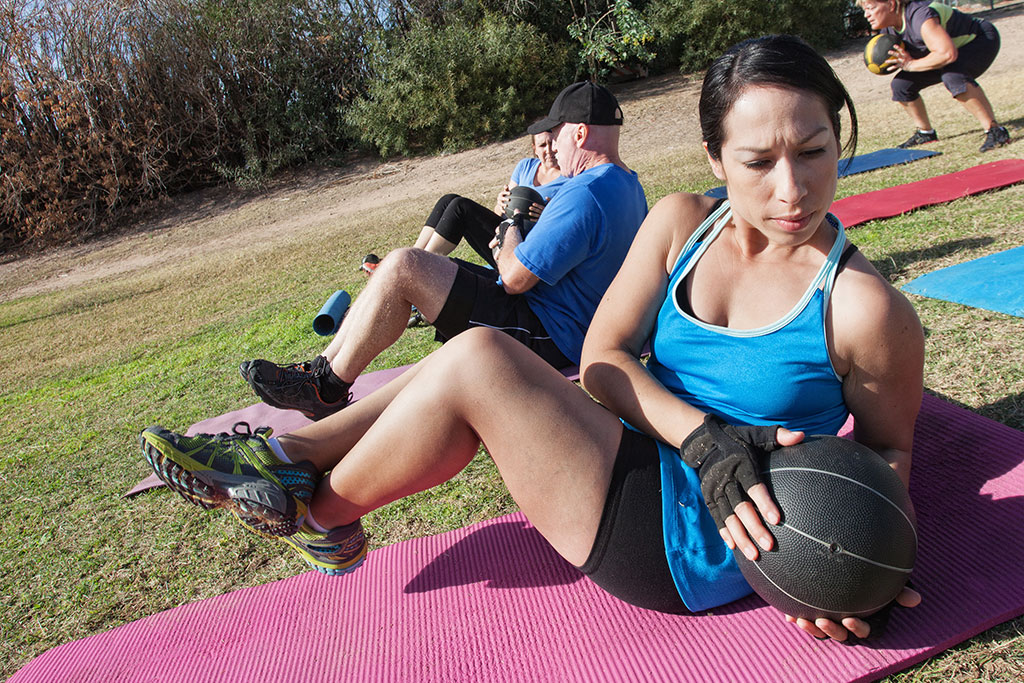 Bringing inside equipment out into the fresh air to get the best of both worlds. This class includes High impact interval training, Tabata, weights, TRX, body weight with the occasional boxing   session – guaranteed to feel the burn!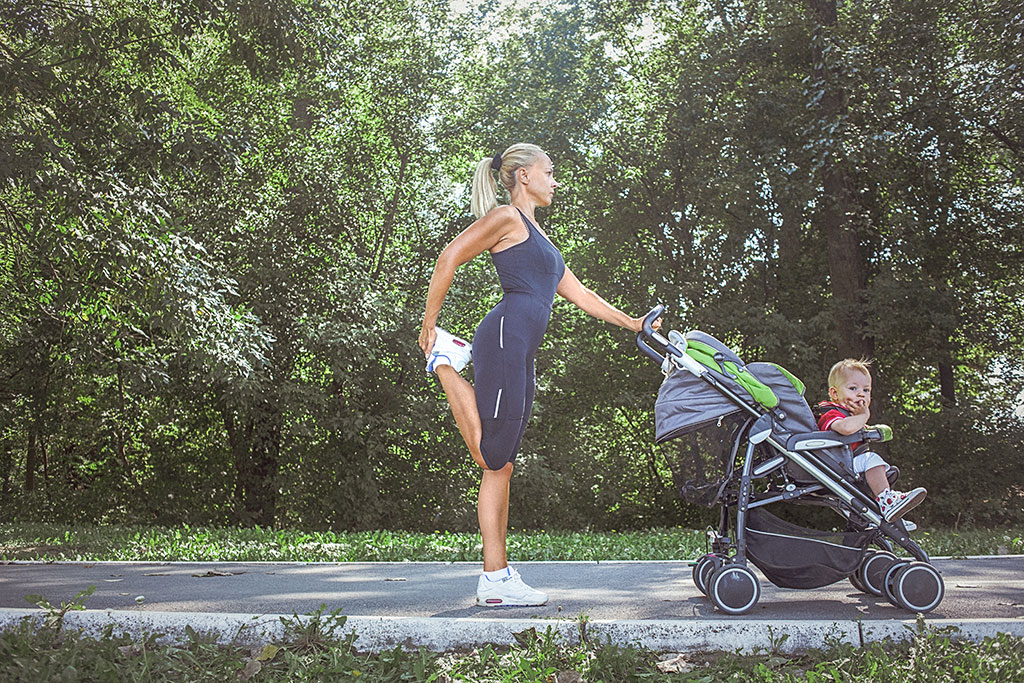 Reclaim is for Mums looking to get their pre baby body back. This class is a great way to introduce your body back to the world of exercise, reclaiming time for yourself in a safe and fun environment. Perfect for staying fit to keep up with the kids as they grow!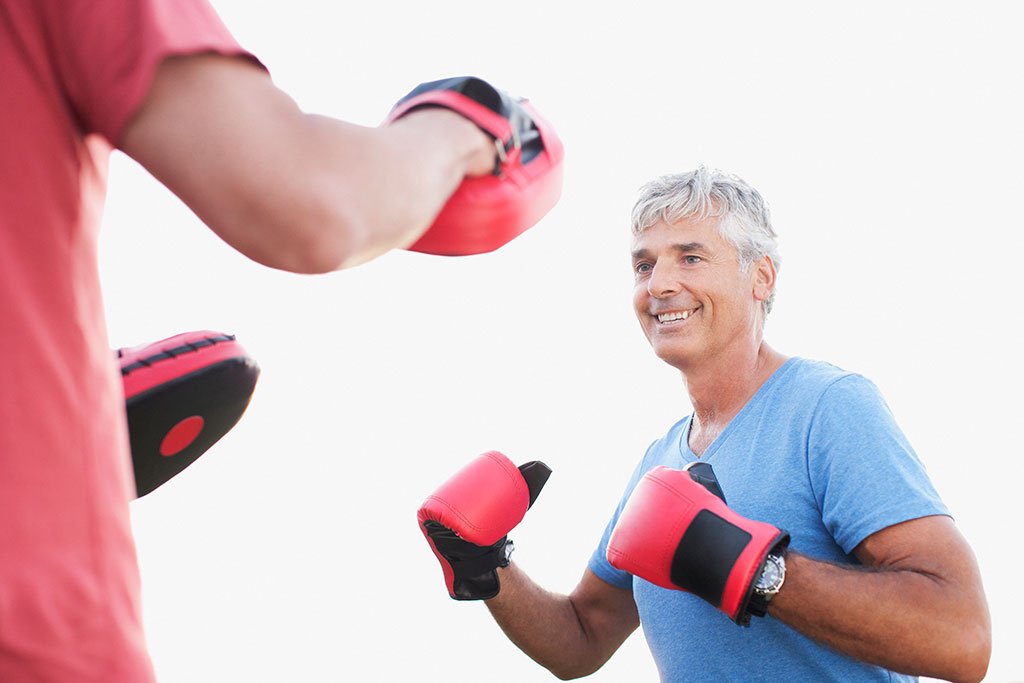 We like to provide the community with opportunities to meet Team Impact and get involved in fun activities with like minded people from all walks of life. Keep an eye on our facebook page for the next event near you – whether it's a free Sunday Class or our annual Up, Down & Around the Mount
Spring Timetable from
Monday July 24th
No group classes available!